Select Experience
Select will have an intentional focus on player highlights and coverage to help elevate individual exposure. This will include highlight reels, Player of the Game spotlights, athletic and academic accolades, school season accomplishments, and collegiate offers.
With a deliberate focus on educating, Select will host in person and Zoom workshops throughout the season for the college recruiting process. This will target both players and parents on various approaches to be in a position to succeed while providing adequate support to players. Select also has a compelling initiative to change the game of basketball through providing a macro perspective on the bigger take-aways that sport offers, and how those concepts can be maximized to transfer into applicable life skills for players of all ages.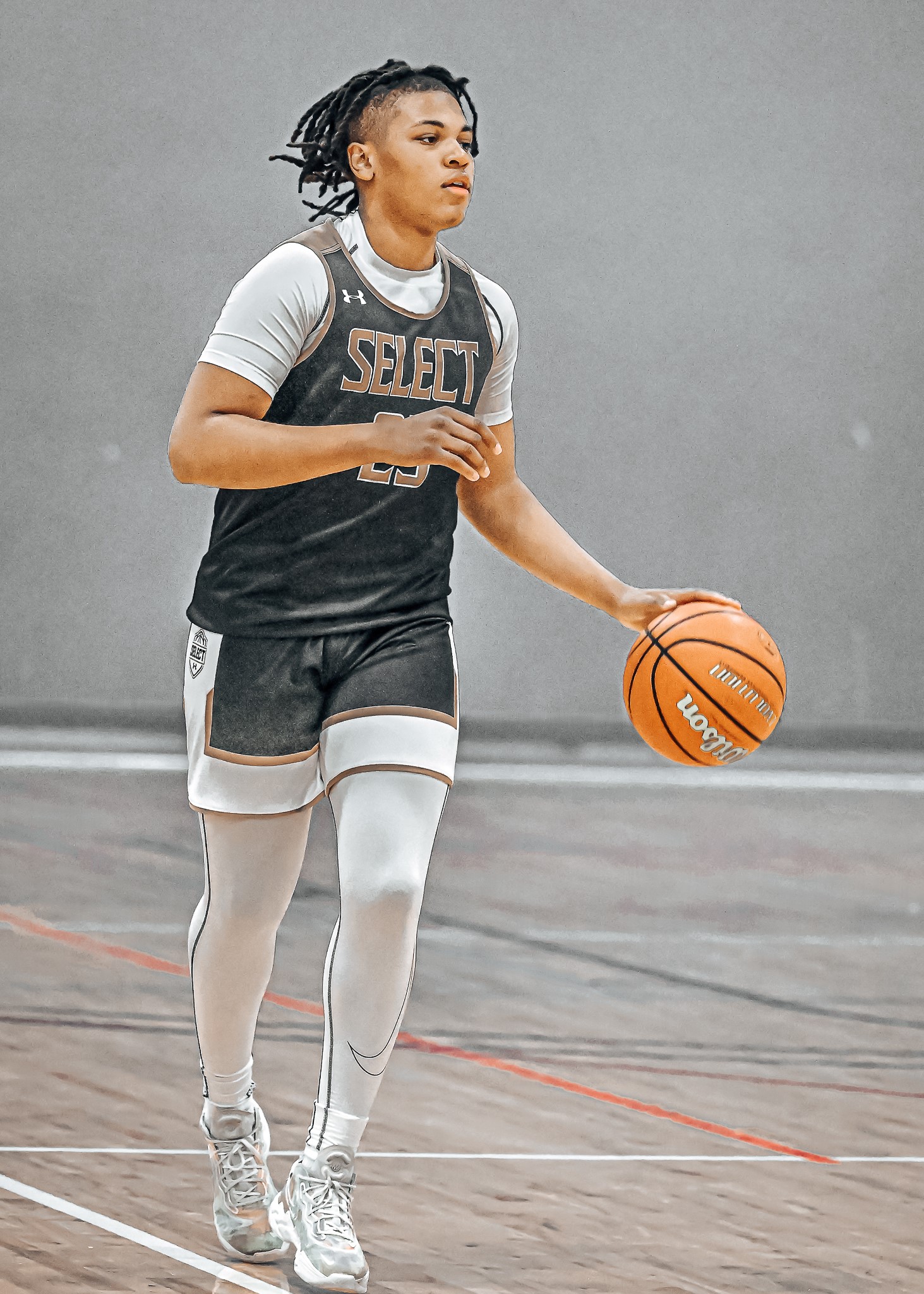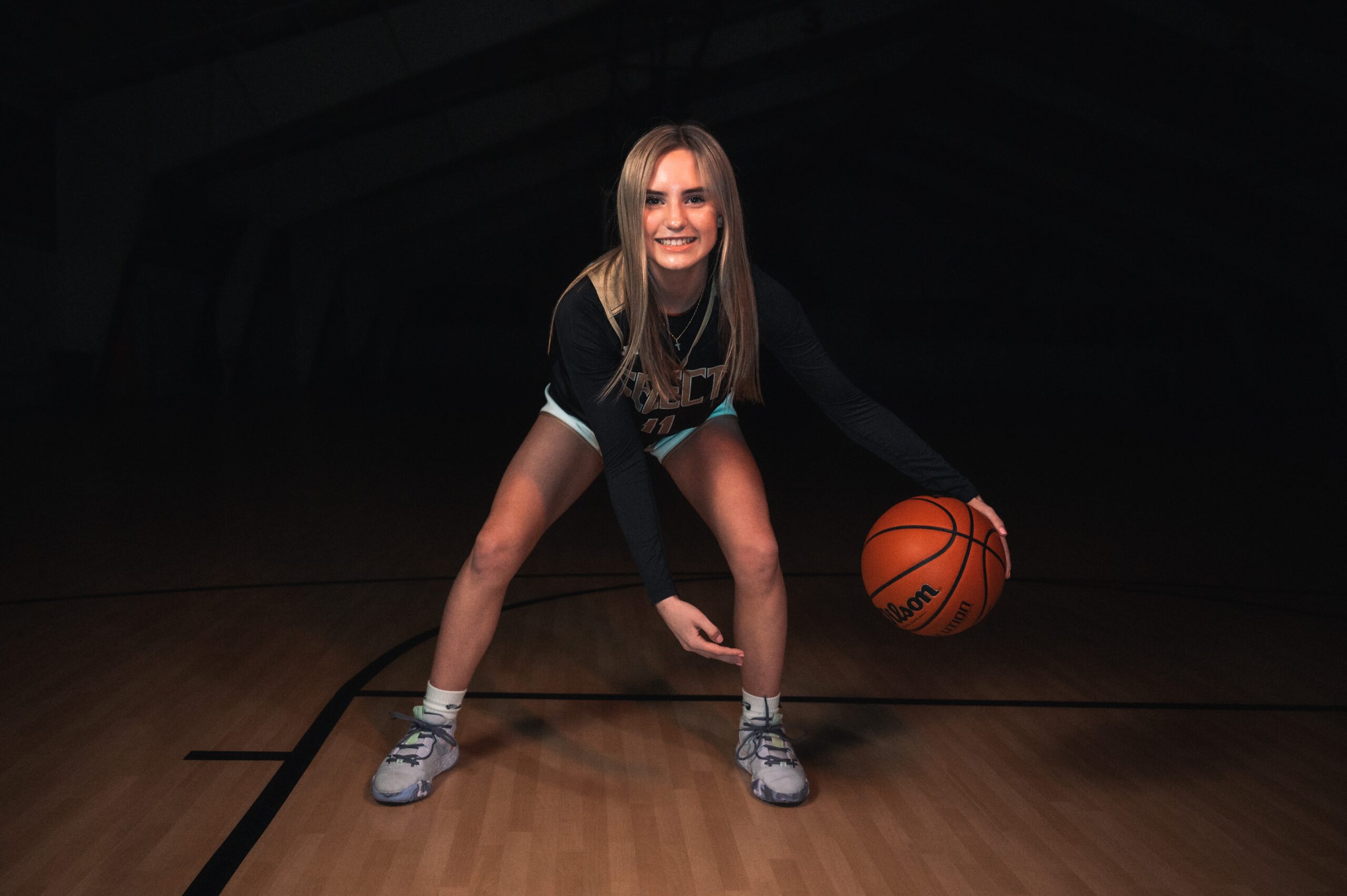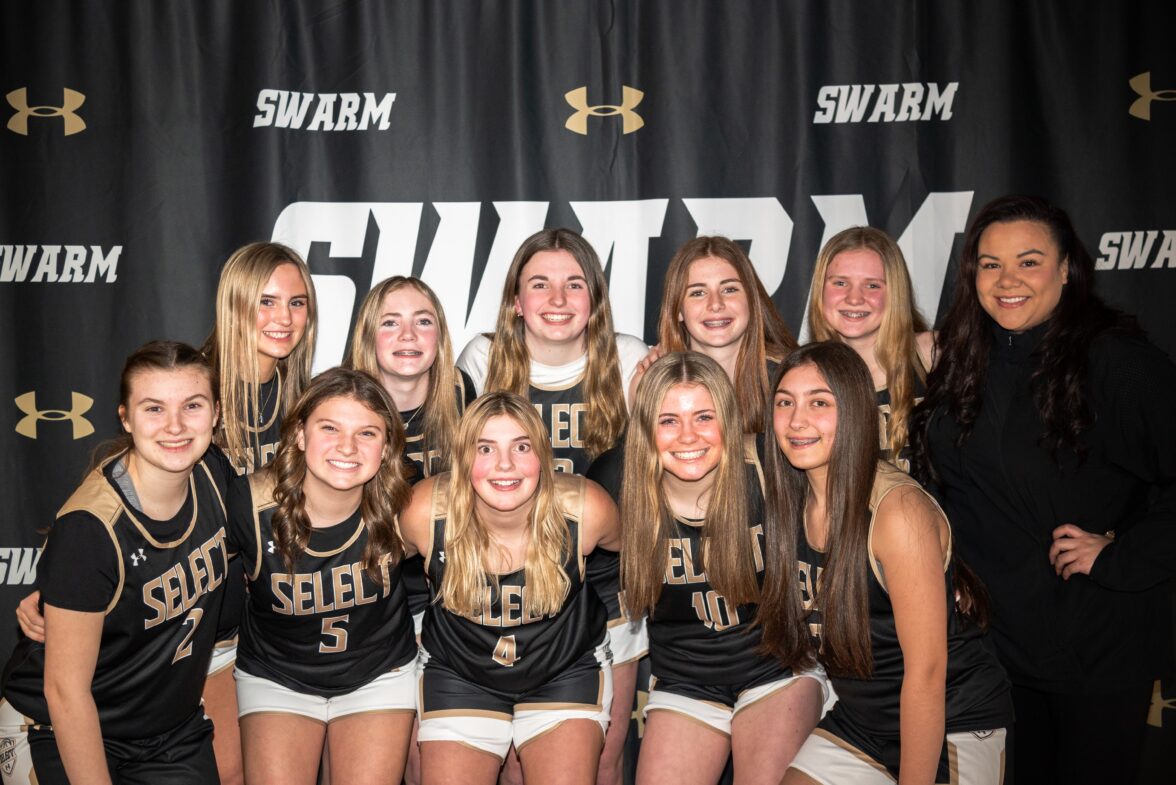 Select Expectations
With an elevated level of performance comes an increased expectation of responsibility. It is expected that players are committed to all tournament weekends and practices, with the exception of extenuating circumstances. Players should be ready to have a focused workout with a team-first mentality and a coachable approach. Positivity and effort are factors that are non-negotiable.
For more information regarding Select, please email Kasey@swarm-basketball.com